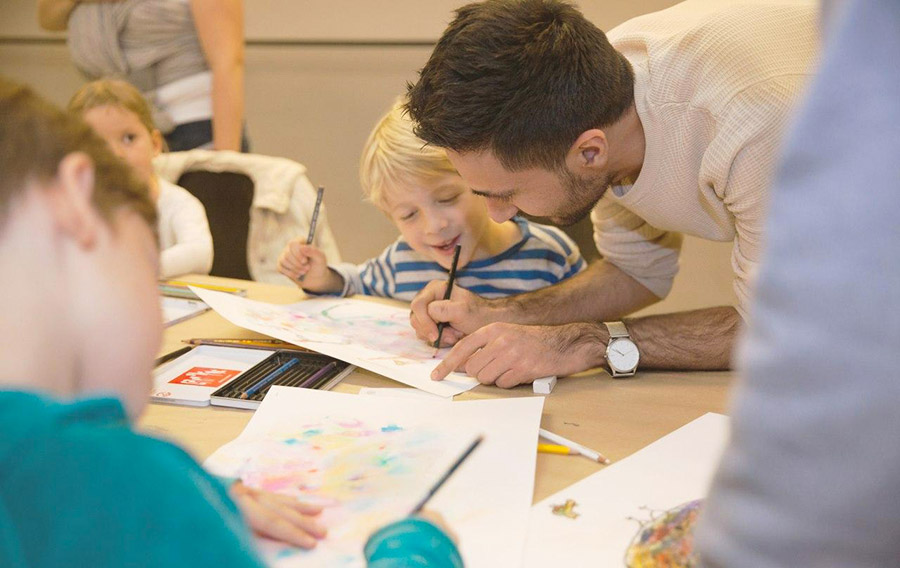 Reza Dalvand is a Tehran-based illustrator and author of children's books. His books are regularly showcased at numerous international festivals and book fairs. He received numerous awards for his books and illustrations at international competitions.
His art focuses on early childhood developmental psychology, and he has also illustrated books with significant cultural heft: aimed at a mixed-age audience. In his books Reza brings to life realistic and imaginary worlds, immersing his audience in a colorful and magical environment. He has illustrated fourteen titles written by authors worldwide, and six of his own penmanship. His books are readily available in translations to thirteen languages and published in Europe, Asia and North America. Currently he is working on a number of new titles that will soon be released by publishers worldwide.
He earned his  MFA in Illustration from the University of Tehran,  and a BFA in Graphic Design from the Isfahan University of Art. Outside of his art, he is working as an art-director and editor at Madreseh Publishing and lectures at the University of Tehran.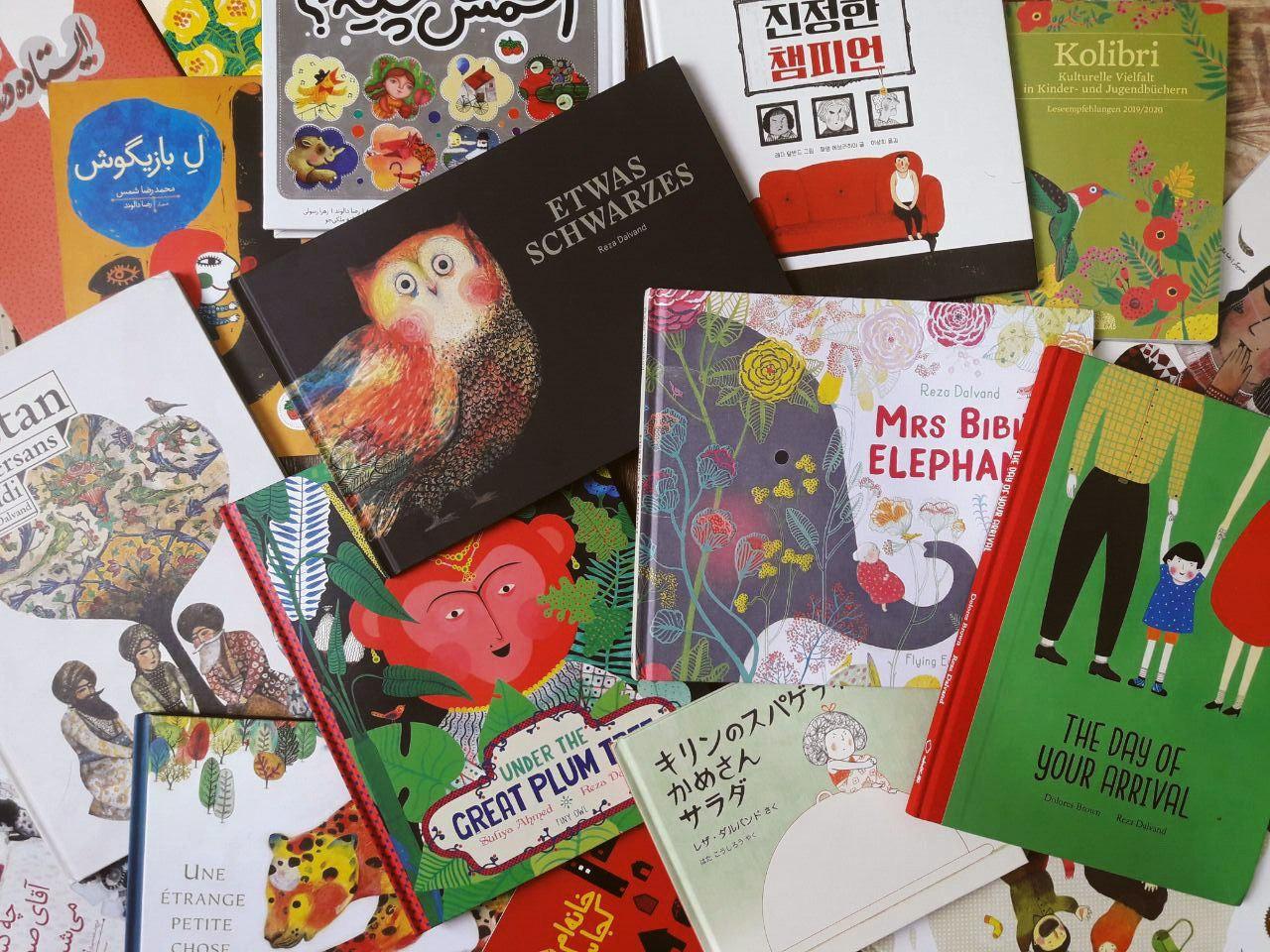 Clients
Flying Eye Books . Scholastic . Baobab Books . CCPPG . Les Arenes . Tuti Books . Éditions Rue du monde . Nube Ocho . Editions Courte et Longues . Tiny Owl Publishing . Arden . Les Editions des Elephants . OFOQ . Gallimard . Kanoon (IIDCYA) . Ushima Museum Picture Books . Le Diplodocus . Kidari Publishing Co . Nevusunker Jutao Yayincilak . Madreseh Publishing . Elmi Farhangi Publishing Co . Khaneh Adabiat Books . Noor O Nar Publishing House
Awards
Bologna Book Fair Illustration Competition . The Grand Prix of Oshima International Handmade Picture Book .  Best picture book in Shiraze Book Design Annual Award . The Grand Prix of Fadjr International Festival of Visual Arts  . GOLDEN PEN OF BELGRADE .  Selected in Biennial of Illustration Bratislava . Nami Island International Illustration Concours . Sharjah Children Reading Festival . Worldwide Picture Book Illustration Competition . Cow International Illustration Festival